Top Bikini/Lingerie
Designers.
FashionHarp is about to launch a brand new database pages that represent top underwear and homewear designers, inspired by Maredamare/Immagine Italia & co.
The collection comprises of simple models with classic lines that are not only perfect for saying yes, but also for an elegant party or gala dinner. Designed with the latest swimwear and homewear trends in mind, the affordable lingerie are high-quality and suited for brides who follow a more 'down to earth' approach. 
Get the membership
To apply for membership as a designer, you have to fill the form below.
It will take you just a minute – if you're quick! And then continue to use the site. It's that easy!
We suggest you choose a strong password and update it regularly, e.g. every 6 months. All new passwords must contain at least 8 characters.
We also suggest having at least one capital and one lower-case letter (Aa-Zz), one special symbol (#, &, % etc), and one number (0-9) in your password for the best strength.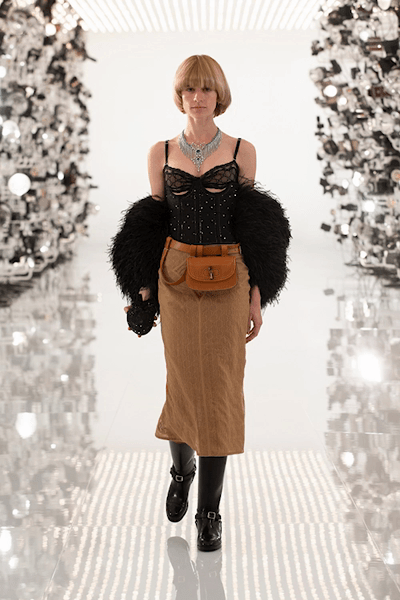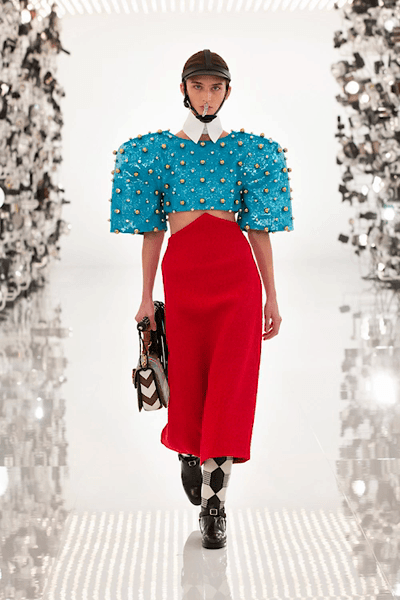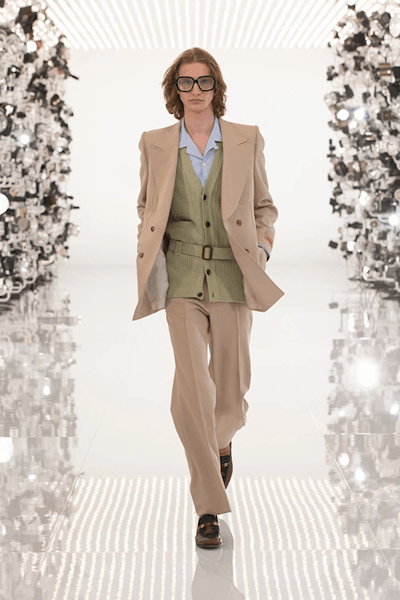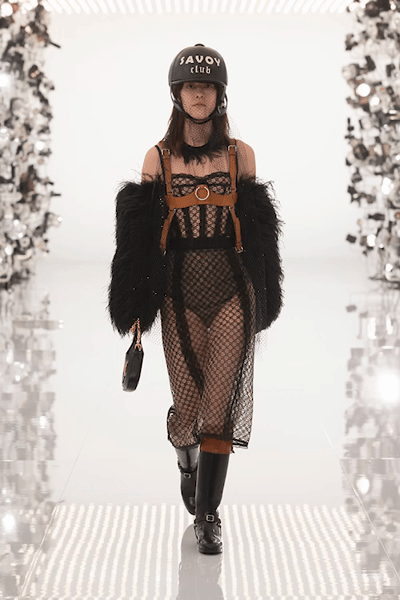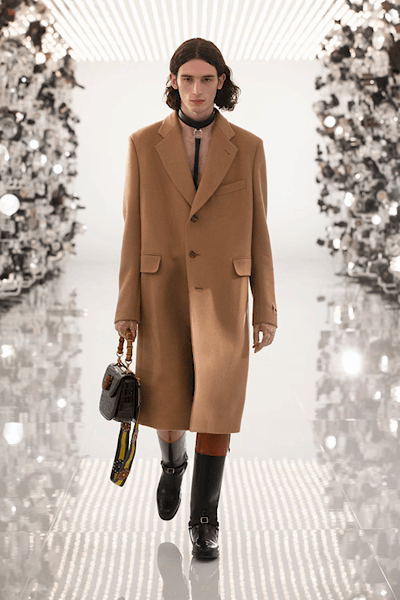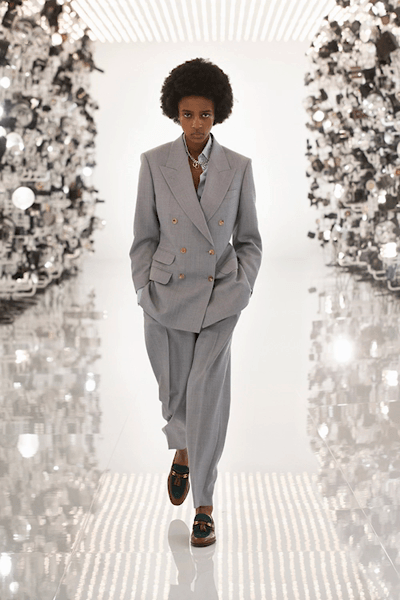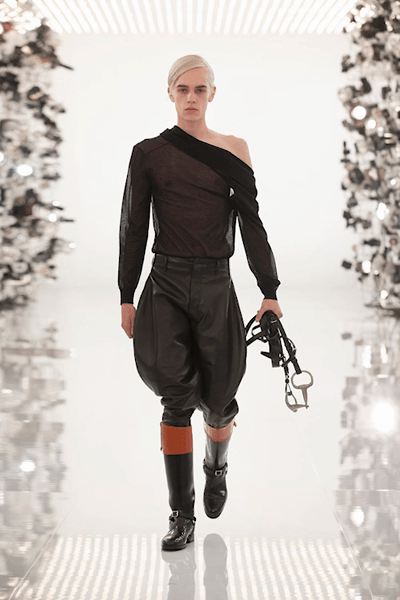 ©FashionHarp Calling All The Big Names